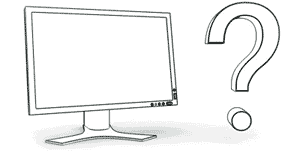 Screensaver Help Center
Whether you're new to the world of screensavers, or you're stuck trying to get a specific screensaver to run, know that we're here to help and learn from the problems you encounter. We set up this Help Center to provide answers to common questions. If your issue is not listed, feel free to contact us.
Search help
Help topics
Common questions on the basics of screensavers.
Top questions about screensavers under Windows.
How-to guides
Step-by-step instructions for Windows users.